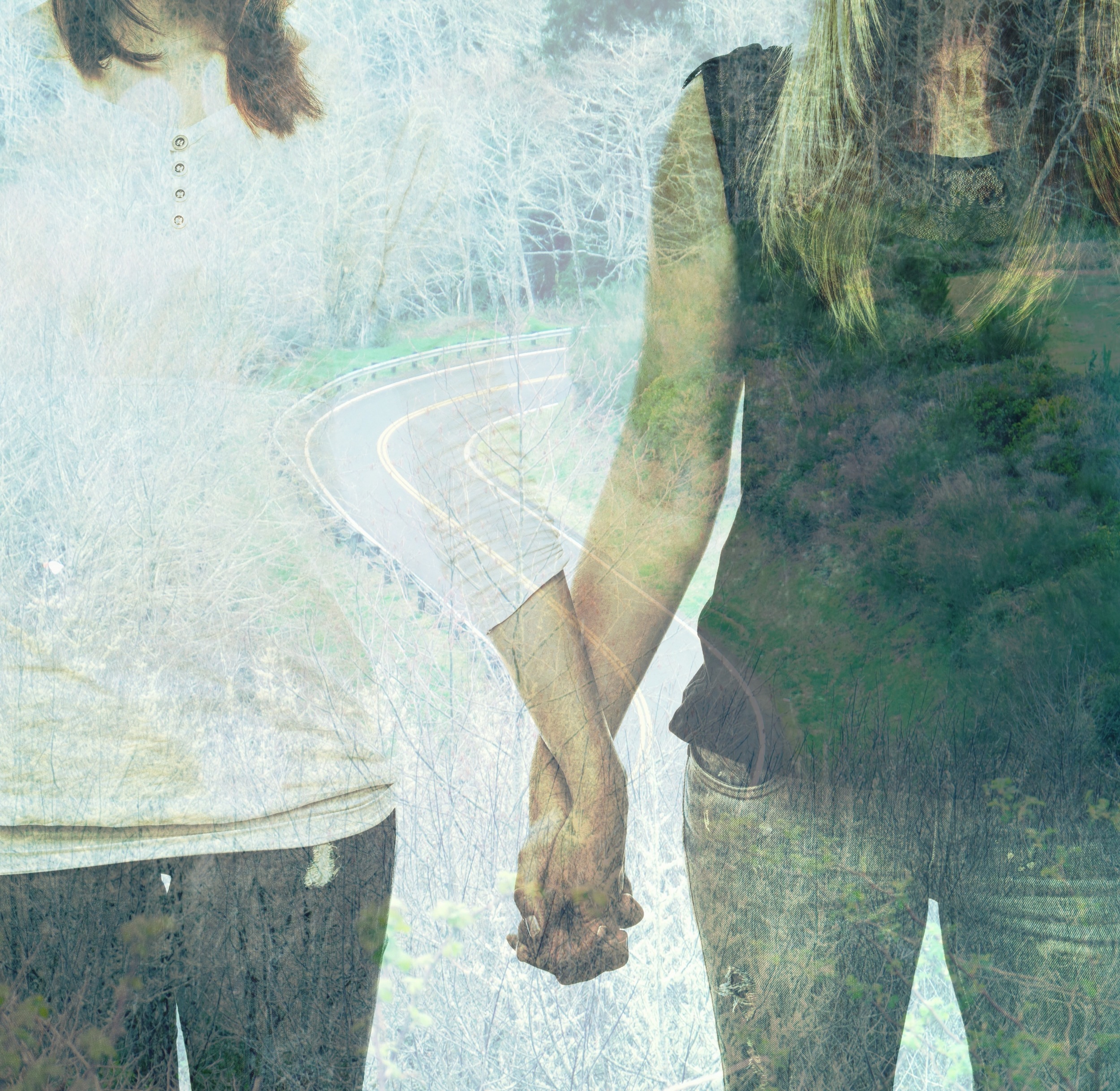 "A supernatural tale with a strong, engaging protagonist." - KIRKUS REVIEWS
Spooked.
Praise for the spooked. series
"Rosengard thoroughly develops her paranormal mystery plot, but the heart of the tale is Callie's growing fortitude.[...] The author's grasp of Callie's first-person voice is sensational[.]"
- KIRKUS REVIEWS
"SPOOKED. had me at the edge of my seat! Perfect for readers
who like their suspense delivered with a side of snark."
- Marni Bates, Author of AWKWARD and DIAL EM FOR MURDER